Again medieval theme, this time in England. On our way to Warwick Castle we made a first stop in Oxford.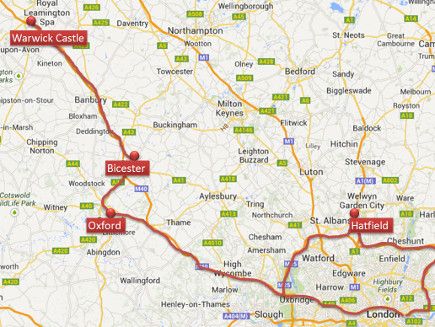 Oxford's reputation is closely linked to its university, the oldest in the English-speaking world, and its literary tradition (Jane Austen, J.R.R. Tolkien, C.S. Lewis, T.E. Lawrence, Oscar Wilde etc.). The city has a population of 150,000 and was founded around 900 AD as a river crossing for oxen (Oxen Ford). As we had only an hour, we had a walk around the university campuses and spent some time in the Pitt Rivers museum of anthropology and world archaeology.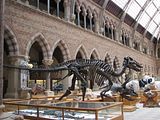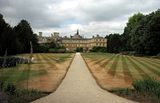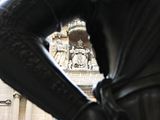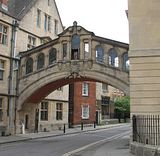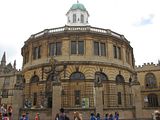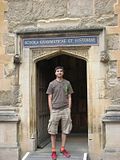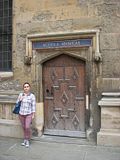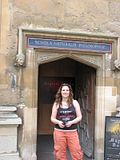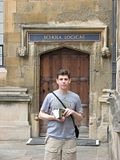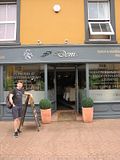 For lunch, we went to the Turkish "Denis Restaurant" in Bicester.
Next, the majestic Warwick Castle.

Some brilliant demonstrations of knights' jousting and a trebuchet: