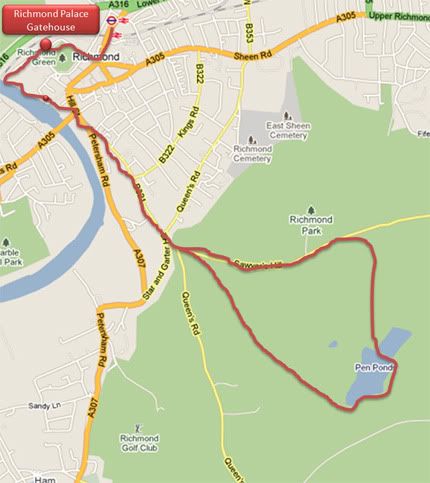 Excellent sunny Sunday for a long and at times gruelling walk in Richmond.
Richmond Palace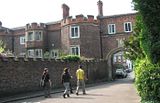 Richmond Palace was erected around 1500 by Henry VII, formerly known as the Earl of Richmond. During the civil war, Cromwell destroyed most of its important buildings and today only fragments exist, most notably the gatehouse. The open grassland outside the Palace is Richmond Green. That's where the palace's jousting competitions were held. In 1625, Charles I brought his court there to escape the plague in London and by the early 18th century the houses overlooking the green had become the homes of minor nobles. The Green was also a popular venue for cricket matches during the 18th century.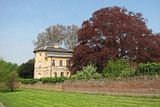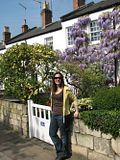 On the way to Richmond Park, we pass by the riverside pubs and cafes while still in low tide.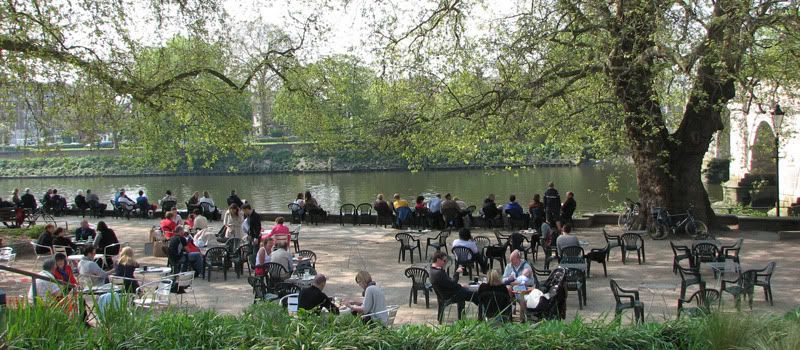 Next is Richmond Hill with its spectacular view.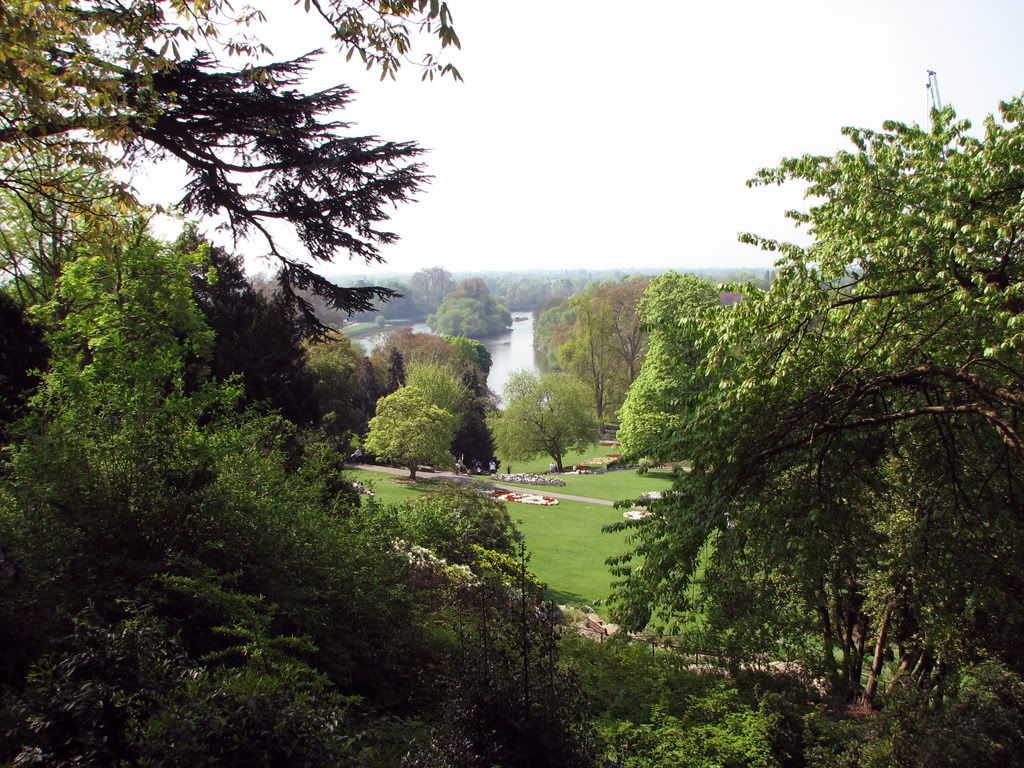 Of course, the centrepiece of the walk was Richmond Park, the largest open space in London and three times larger than New York's Central Park.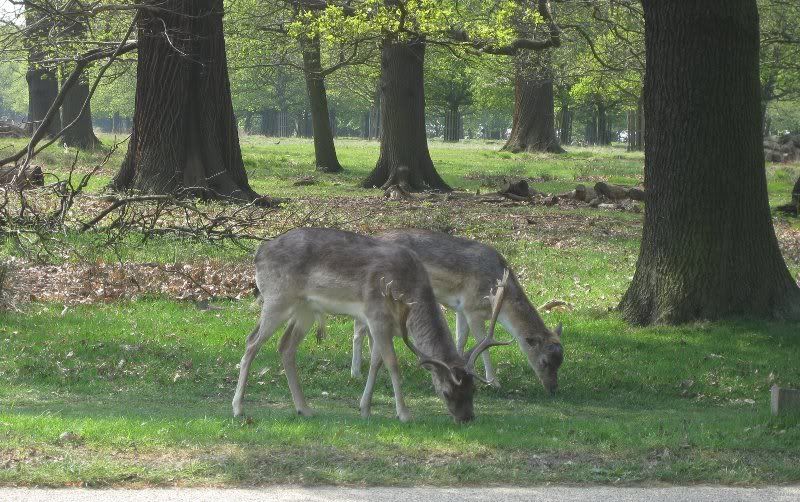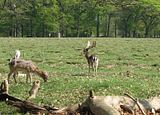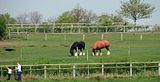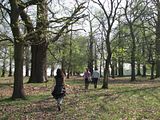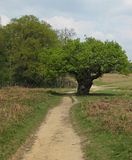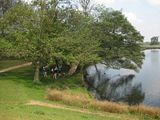 On the way back, we stop at the White Cross pub for a quick lunch, just before the high tide kicked in. The difference before and after was dramatic: