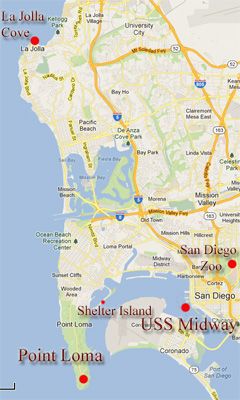 Back to California. Again for work, but we had the weekend free.
Shelter Island
We stayed at the Best Western hotel on Shelter Island, which I recommend wholeheartedly. As usual in the States, a massive Queen-size room for the price of a tiny B&B in the UK. It was next to possibly the largest marina I have ever seen.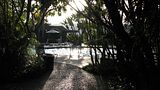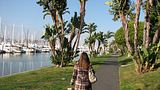 The bad thing about San Diego is that you can't do anything without a car. Although its population is only 1.3 million, San Diego is the eighth largest city in the United States. If you don't drive, everything is too far. However, the good thing is that you can rent some pretty awesome cars. We went for a 300+ BHP Ford Mustang and a 204 BHP (but 500+ Nm torque!) Mercedes C250.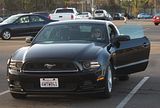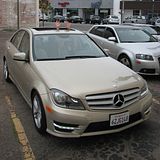 I love car spotting in the States. Massive and loud. I love them! And what an old-fashioned way to pay for parking! You fold the banknotes and put them through a slot allocated to each parking space. I have no idea how they check the time.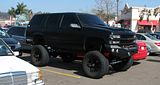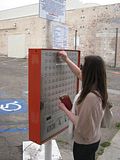 USS Midway (CV-41)
This is the most popular tourist attraction in San Diego. USS Midway was the largest ship in the world until 1955, and the first warship that was too big to transit the Panama Canal. She served from 1946 until 1992, being the flagship of the US fleet at the 1991 Persian Gulf War.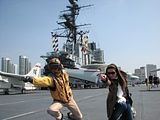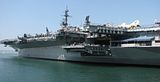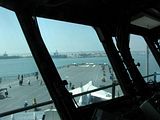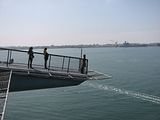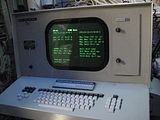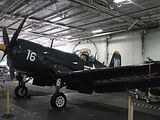 Next to the carrier is Elisa Boorman's "Kissing Statue" inspired by the iconic cover of a 1945 issue of Time Magazine after the Japanese surrender. There is also a nice place for oysters there.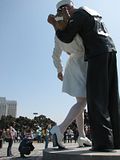 San Diego Zoo
San Diego is famous for its zoo.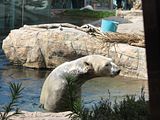 La Jolla
That's one of the most affluent areas of San Diego. A great place for a sunset walk by the sea or to swim next to the seals of La Jolla Cove. The University of California San Diego is somewhere there too.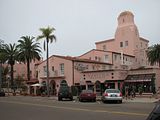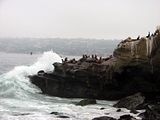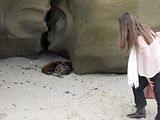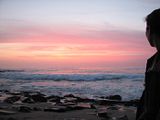 Point Loma
The Cabrillo National Monument refers to Juan Rodriguez Cabrillo, the first European who set foot on the West Coast of the United States (1542). Nearby is the Old Point Loma Lighthouse. In 1851, a year after California entered the Union, the U.S. Coastal Survey selected Point Loma for the location of a lighthouse. The work was completed three years later, but it soon became clear that the location had a serious flaw, as fog and low clouds obscured the view a bit too often. It was decommissioned after only 36 years of service. Nevertheless, it has been a prime spot for picnics for over 100 years. It offers wonderful fresh air and a beautiful view of San Diego.